The right rim for every vehicle. As a full-range distributor, Best4Tires has a choice of exclusive and own brands in its range. What's more, OE products are also used for complete wheel assemblies. We also develop OES rims for selected automobile manufacturers. Across all price points – we have the right wheel rims for you!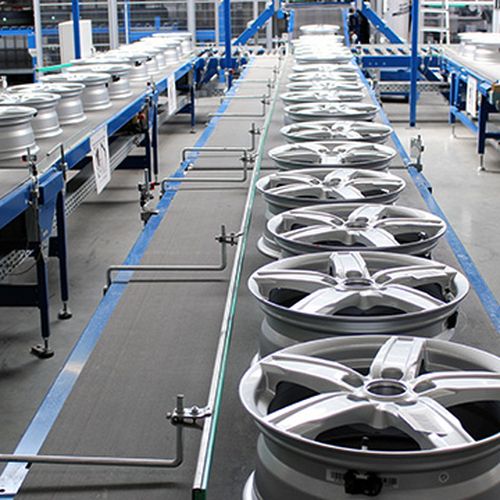 Our product portfolio of steel and aluminum rims
With the right rims, every car can immediately benefit from a fresh look: Sporty, classic and confident or energetic and dynamic. With breathtaking accents, they keep shining a spotlight on the car. And that's why rims have been our core focus for decades. Best4Tires is well known in the market thanks to its broad positioning. In addition to low-cost steel rims and supplying complete wheels, our own brand OXXO forms part of our range. We are the exclusive distributors of leading brands Enkei, MAK and Advanti Racing. And we are solely responsible for the development and design of rims for automobile manufacturers. That alone makes us unique in the wholesale and OE sectors.

And there's more: We develop products using internal design, homologation and our own ECE certification program. We cover all price points throughout our extensive product portfolio and standard range in our Online rim shop.
Exclusive brands at Best4Tires
Our exclusive brands: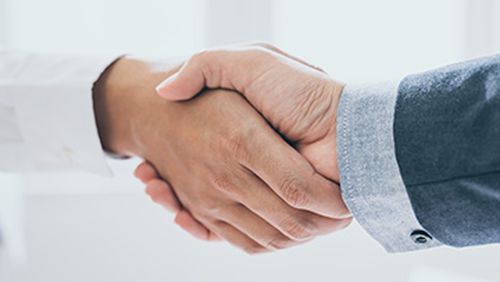 Register now with Best4Tires!
Take advantage of your benefits at Best4Tires! Register in just a few minutes and benefit from decades of experience: Expertise, direct line to manufacturers and perfect logistics.
OES brands at Best4Tires
We lead the way with unique rims designed by our development department for selected car brands such as Kia and Hyundai. Take advantage of our strengths:

● in-house research, development and design
● fully automated assembly of complete wheels
● precise, on-time delivery
● over ten rim designs in sizes from 14 to 20 inches
● a complete wheel using your rim with summer, winter or all season tires
Frequently asked questions
Best4Tire's own high-performance logistics ensure optimized delivery times and fast customer service for garages, car dealerships and tire retailers. Our goal is to provide logistical perfection and smooth processes for your day-to-day business.