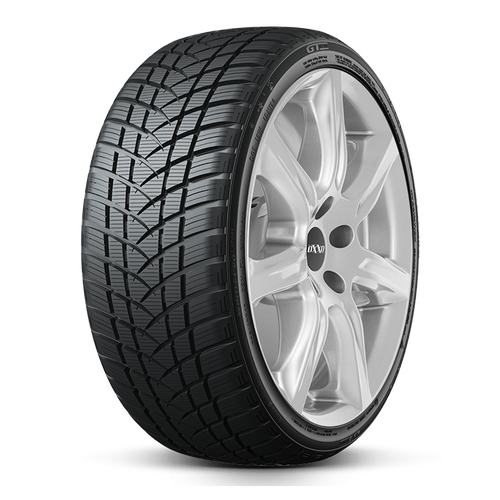 Benefit from decades of experience in tires, rims and complete wheels. Best4Tires offers quality, reliability and outstanding service. And that is also appreciated by the well-known car manufacturers and importers, who have worked with us for many years.

Best4Tires is the crucial link between manufacturers and the market. Our range is well known for high-quality products, unbeatable service, reliability and fast logistics. Our 3D configurator can show you a virtual finished look of the complete wheels with a variety of alloy and steel rims. You will also receive the best sales support thanks to:

● A variety of personalization options
● Exact search by key code (HSN and TSN)
● Information on the Tire Pressure Monitoring System (TPMS)
● Precise data on the series sizes
Automated production:
Best4Tires is one of the world's leading manufacturers of complete wheels. Our nine automated complete wheel lines guarantee reliable assembly and balancing of complete wheels. Our various production certifications are further proof.

Just in Time production:
Product flow precisely adjusted to the needs of automobile manufacturers. No matter whether complete wheels with all season tires, winter tires or summer tires.
Just in Sequence delivery:
Supplying B2B customers with complete wheels exactly on time, in the quantities needed, including TPMS sensors if required.

Present in six European countries:
In addition to Germany, we also deliver to Sweden, Hungary, Slovakia, the Netherlands and Austria. Also, our complete wheels are available in many other countries.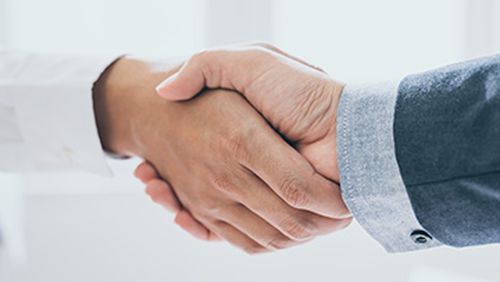 Register now at Best4Tires!
Enjoy the benefits of Best4Tires! Register in just a few minutes and profit from decades of experience: Expertise, direct contact to manufacturers and perfect logistics.
We are original equipment manufacturers

Best4Tires can be found near the production facilities of leading automobile manufacturers. We adapt exactly to the manufacturer's on-site plan (e.g. Just in Time or Just in Sequence). With full control over the entire logistics chain, Best4Tires guarantees reliable and fast delivery.
We serve the after-sales market

Building on years of experience, we know what car dealerships need. As a reliable supplier to car dealerships, Best4Tires offers an optimized service based on individual requirements. We are your assembly partner, reliably deliver original goods, provide storage capacity for OE goods as well as commission goods on request and have been maintaining strategic collaborations with car dealerships, manufacturers and importers for many years .
We offer professional advice

Our product specialists clarify technical questions. All brands have individual representatives. We serve international customers in their mother tongue, for example in French, Polish or Spanish, or for any other questions concerning tires: Contact us!
Frequently Asked Questions
Here you will find the answers to the most common questions about complete wheels, their production and logistics.
Best4Tires has offices all over Europe so we can supply customers as best we can. As well as the factory in Germany, there are further subsidiaries in Sweden, Austria, Slovakia and Hungary.

Best4Tires produces around 4 million complete wheels per year.