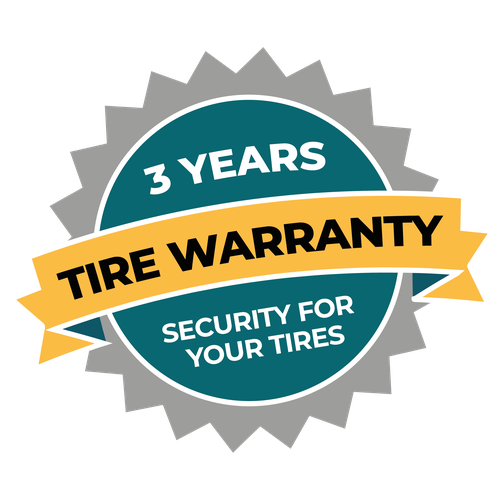 36-months protection for your customers' tires
Make Best4Tires' comprehensive tire warranty a part of your powerful sales pitch. Real added value for your customers and persuasive marketing for you! This warranty covers three full years of protection against accidental or deliberate tire damage. So, this peace of mind lasts for most of the life of a tire.

Comprehensive protection applies to:
● Vandalism
● Embedded objects such as nails, glass splinters or other sharp objects
● Impact damage such as mounting curbs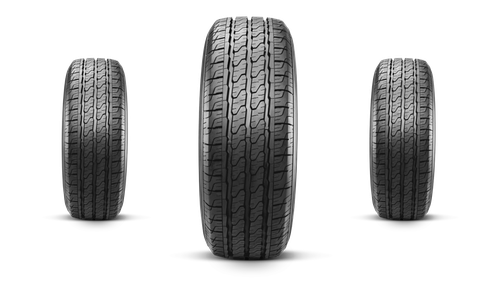 Register now and buy tires with tire warranty!
FAQs Common questions – expertly answered
The Best4Tires tire warranty is valid for 36 months (from the date of purchase).

The tire warranty covers damage caused by sharp objects such as nails, glass splinters or screws, impact damage caused by curbs and vandalism such as slashed tires.

Best4Tires offers the tire warranty by tire size:

Up to 15 inch: 2,99 € per tire

16-17 inch: 3,99 € per tire

From 18 inch: 4,99 € per tire

The end customer will either contact you as a dealer/contract party or call the toll-free Hotline 0800 9450-555 to report the damage. They then fill out a claim form, either at your premises or online.

Both the tire and an invoice showing the warranty as a separate item are required to support the claim. For vandalism claims, a police report must also be submitted. In Germany, the customer will usually receive a new replacement tire within 24 hours.

The customer will receive either a credit or a discount on new tires as per the table below. The discount depends on the degree of wear of the tire, i.e., the tread depth. The discount is:

The Best4Tires tire warranty is valid across Europe. If a new tire is shipped outside Germany but within the EU, only transport costs need to be covered.

Contact the Hotline at 0800 9450-555 and report the damage. Our representatives will then agree the next steps with you. To be entitled to a discount, you should ensure that the damaged tire is available as evidence.

If there is no contract partner nearby, but the claim meets all the requirements, Best4Tires will refund the amount directly.