Car tires stand for mobility – and that's what we are best at. Best4Tires is an experienced, powerful tire service provider and you can develop your full potential with us: as your partner in original equipment for automobile manufacturers, in B2B with garages and tire dealers as well as through our comprehensive service portfolio.

Best4Tires offers a full range of tires with a comprehensive product portfolio including two brands, GT Radial and Radar Tyres, which are only available in Germany through us. No matter if you are looking for all season, summer or winter tires – we supply tires from over 20 manufacturers.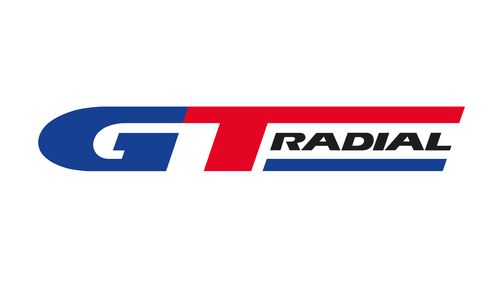 GT Radial: The tire manufacturer has been in business for 60 years, and the tires are developed in Germany. As an original equipment manufacturer for vehicle manufacturers such as Citroën, Peugeot and Dacia, Best4Tires is the exclusive distributor of GT Radial in Germany.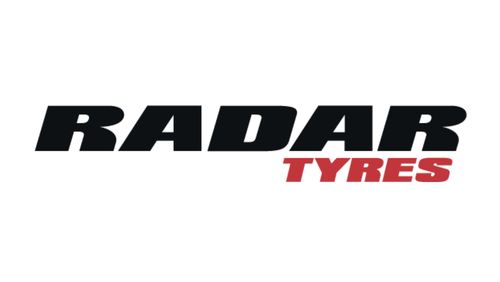 Radar Tyres: Launched in 2006, this tire brand is renowned for its high quality standards and outstanding price-performance ratio. Best4Tire is the exclusive distributor of Radar Tyres in Germany, Austria, France and the Benelux countries.
Register now at Best4Tires!
Benefit from our knowledge and expertise, experience perfection in logistics with Best4Tires! Garages, car dealerships and tire retailers can register for our B2B online shop in just a few minutes. Build on our decades of experience in the tire business, high-level expertise and individual advice. With Best4Tires, turn top service, quality, innovation and reliability into real advantages for your day-to-day business.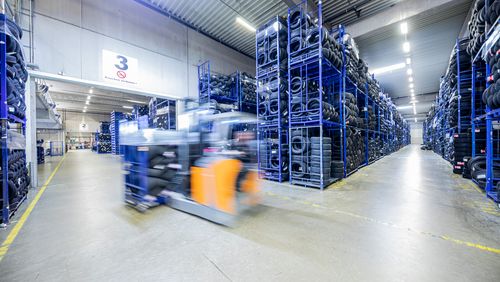 We have the tires you need
Our product portfolio includes tires for cars, including products for off-road and classic models, as well as for vans. All weather tires or summer and winter tires across all tire sizes and price ranges: We always have more than 10,000 different SKUs in stock at our German production and logistics center.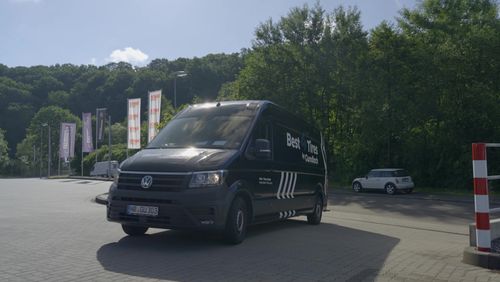 We deliver tires as quickly as possible
Perfection in logistics and proximity to the customer are the hallmarks of our service. Thanks to third-party warehouses throughout Germany, we supply our partners as quickly as we can. Of course, this also includes rims and complete wheels. Benefit from our experience: We supply more than 33,000 customers throughout Europe.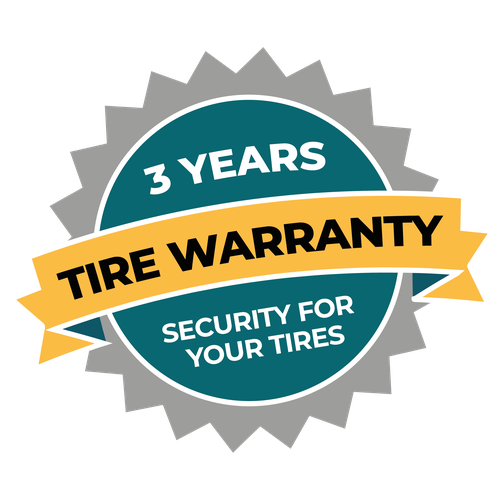 We offer tire warranties covering accidental damage and vandalism
From just 2.99 Euro per tire, the Best4Tires tire warranty covers vandalism, embedded nails or damage caused by glass splinters and sharp objects. Whether it is for your own fleet or an additional service for end users, the Best4Tires tire warranty is a powerful selling point that will further improve customer loyalty!
Frequently Asked Questions
Here, you can find the answers to the most common questions about tires, including our extremely efficient logistics, customer support and delivery areas.
In addition to Germany, Best4Tires also serves the markets in Austria, Eastern and Southern Europe, the Mediterranean, Benelux and many more. Customers can therefore rely on our professional understanding of international business processes, customs and logistics. Get in touch with us!

In addition to German and English-speaking customer advisors, Best4Tires has knowledgeable and experienced representatives who speak French, Italian, Russian, Turkish, Polish, Hungarian and Dutch.

In Germany, Best4Tires guarantees delivery within 24 hours within a radius of around 200 kilometers from our logistics and production center in Daufenbach as well as to Munich and Hanover. We serve our direct delivery area, which now extends from Hanover via Kassel, Wurzburg, and Nuremberg to Munich, using our own vehicle fleet which means you are guaranteed to have your products the day after you place your order. Otherwise, we usually deliver via a parcel service within 24 to 48 hours.

With our own fleet of 190 vans, Best4Tires supplies more than 33,000 customers from tire retailers to garages and car dealerships. Our national sales area covers large parts of Germany.