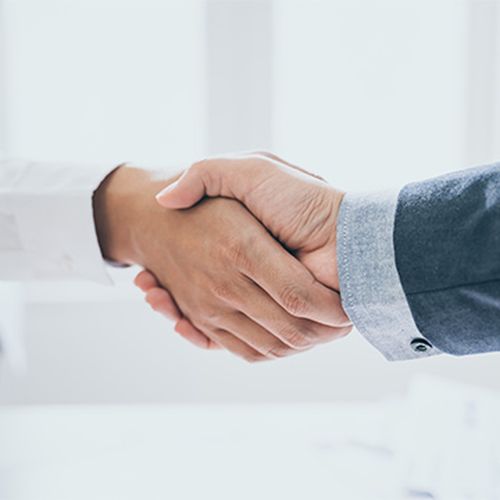 As an expert, full-service service provider for the automotive industry, Best4Tires contributes to the success of vehicle manufacturers, car dealerships, tire dealers and workshops through an uncompromising focus on the customer. Best4Tires is the reliable B2B partner for tires, rims & complete wheels.
Experience, competence, quality: More than 33,000 customers throughout Europe rely on Best4Tires' dependable performance. As market leader, Best4Tires' B2B services are characterized by innovation, certified quality and sustainable production. From original equipment to the aftermarket, Best4Tires meets the needs of partners across the entire value chain.
Decades of experience
Around since 1973, Best4Tires has excellent market and product expertise. This forms a solid foundation for market-focused services and optimized customer support.
Certified quality management
Standardized, qualified, certified: Numerous relevant certifications – including IATF-16949 – confirm Best4Tires' high quality and performance reliability.
Perfect logistics
In many areas, delivery is guaranteed within 24 hours using our own fleet of vans.
Digital services
The B2B online shop offers a wide range of tires and rims available immediately. Order with just a few clicks.
Register now at Best4Tires!
Benefit from know-how and competence, experience logistic perfection with Best4Tires! Workshops, car dealerships and tire dealers register for our B2B online store in just a few minutes. Build on decades of experience, high competence and personal advice in the tire business. Turn top service, quality, innovation and reliability into plus points in your daily business with Best4Tires.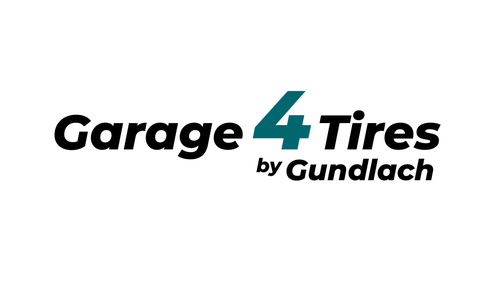 Garage4Tires
Garage4Tires, the digital garage network, offers a strong online presence that indeed works! Partner garages receive a search-engine optimized website for free with no obligation, ensuring better visibility compared to local competition. The digital booster promotes customer retention and supports effective new customer acquisition.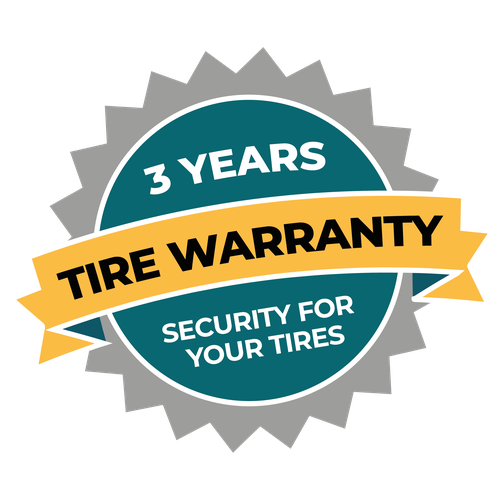 Tire warranty
Best4Tires' tire warranty is an easy decision for both tire retailers and end customers. 36 months protection against accidental damage or vandalism for the consumer and for the trade, a convincing sales pitch to upsell. Available for just a few Euros per tire.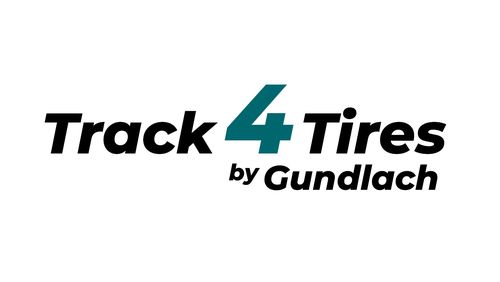 Track4Tires
Track4Tires provides digital transparency to ensure smooth day-to-day operations. The VAU code allows Best4Tires'customers to track every order in real time. All information on progress and delivery time is provided to you at a glance. With Track4Tires, no questions remain unanswered for the trade specialist and the consumer.
Take advantage of Best4Tires' range of services and succeed!
As an experienced, expert partner, Best4Tires offers proven services for the automotive sector. Benefit from first-class digital products, personal support and perfection in logistics. Sign up now!